03-27-2009, 11:12 PM
X-Kal
Administrator


Posts: 896
Joined: Nov 2004
Reputation: 0
1.6 Not Connecting
bobL Wrote:It's ready when it's ready.
What about now? Is it ready yet?
Now?
...
NOW? :-P
---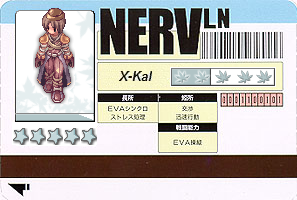 05-02-2009, 01:59 PM
JetSet
Junior Member


Posts: 48
Joined: Apr 2007
Reputation: 1
1.6 Not Connecting
Thought I'd try out the new version.....same problem though, just sits at the verifying account information page and I can get no further. Tried both the available ports and left it on for a couple of hours. No problem with 1.5 so I've gone back to that again.

Pete
05-03-2009, 01:44 PM
bobL
Senior Member


Posts: 675
Joined: Jul 2005
Reputation: 0
1.6 Not Connecting
Interesting that you can't connect with 1.6.2 under port 3490 but can with 1.5, which uses the same port. Perhaps you have an anti-virus blocking program access for 1.6.2?
User(s) browsing this thread: 1 Guest(s)