09-18-2008, 08:34 PM
X-Kal
Administrator


Posts: 896
Joined: Nov 2004
Reputation: 0
Windows Mobile?
Antares88 Wrote:Yes, that could be a problem. Maybe there is another possibility using two applications: client and pulser.
The client is installed on the phone, and saves keys on a crypted file on its memory.
The pulser is installed on the computer, and when the phone is connected via usb or bluetooth it open the file, get the data, pulse and reset the store file on the phone.
Ooh, that sounds like a neat idea. I can't say how feasible it is, since I have no clue how any of that works... but that definitely sounds like an option.
---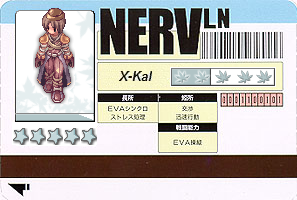 User(s) browsing this thread: 1 Guest(s)