01-13-2008, 08:23 AM
X-Kal
Administrator


Posts: 897
Joined: Nov 2004
Reputation: 0
NoLag wont count for me
knarf180 Wrote:I would suggest switching to 98 rather then ME. I find its much more stable..

By the way, you can get one of those linux laptops for like $200 now.. what the heck are you doing running such an old system?
Which ones are you talking about? I understand that the eee PC is $300 and up, now.
---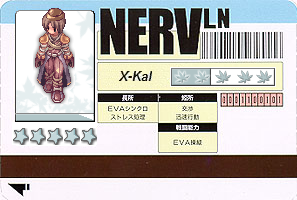 User(s) browsing this thread: 1 Guest(s)