04-11-2012, 09:45 PM,
Xtr3me
Member


Posts: 151
Threads: 12
Joined: Jan 2009
Reputation: 0
Photography Competition
Hey guys! Sorry I haven't been active here for a while. Been super busy.
I hope all is well.
I have a favour to ask of you guys and girls here!
My girlfriend has entered a photography competition, as she is studying Photography at university, and this is a great opportunity for her if she wins. She needs votes on her picture on Flickr however in order to win.
Could you please Log in to Flickr and add "VOTE" to the following picture (2 boats)
Thank you very much! Every vote counts!
http://www.flickr.com/photos/43044290@N0...359337000/
Everyone who does this gets a rep point for sure!
04-12-2012, 04:43 AM,
bobL
Senior Member


Posts: 675
Threads: 6
Joined: Jul 2005
Reputation: 0
Photography Competition
This is bordering spam advertising...
04-18-2012, 07:13 AM,
X-Kal
Administrator


Posts: 896
Threads: 20
Joined: Nov 2004
Reputation: 0
Photography Competition
Cute photo! Are those miniatures? :o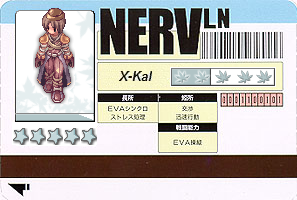 Users browsing this thread: 1 Guest(s)