10-15-2012, 08:48 PM,
X-Kal
Administrator


Posts: 896
Threads: 20
Joined: Nov 2004
Reputation: 0
Feature requests
FamilienVater Wrote:take the OS' definded formatting rules the user has chosen for his or her whole computer. In most cases they are the right ones (not with my pc, but that's a whole new story ).
If possible, that sounds better. So basically, take the time format the user's OS is set to? i.e. it would detect my computer's settings and say "3:00 PM" but on someone else's computer, it would say "15:00" -- right?
That sounds better. Much better. I hope it's possible to implement.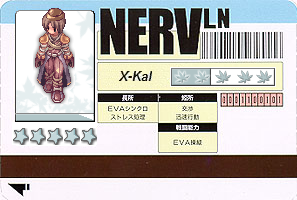 Users browsing this thread: 1 Guest(s)